Rely on the Gutter Protection Experts
We are the Gutter Specialists from Simple Repairs to Full Custom Installations
We Offer Quality Leaf & Debris Protection Systems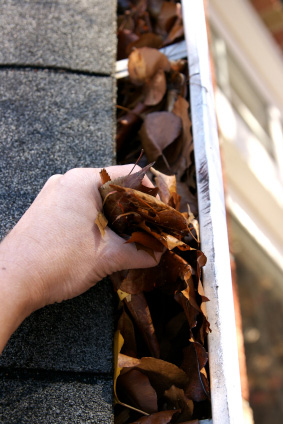 Gutter GuardsLeaf Guards for your rain gutters will protect your home from the worries of clogged gutters and water damage
Leaf Guards for your rain gutters will protect your home from the worries of clogged gutters and water damage.
Most people agree gutter cleaning is either number 1 or 2 or the list of things they wish they never had to do again. In fact every year hundreds of homeowners are killed from falls while cleaning out their gutters. Hundreds more are paralyzed. While still thousands more are injured... and the gutters still need to be cleaned year after year.
Clogged gutters overflow and can damage your home's foundation and ruin your lawn and landscape. Clogged gutters can lead to: .
Damaged wood fascia board
Roof damage
Cracked, leaking and deteriorating foundation walls
Soil erosion
Interior water seepage
Plant kill
Damp areas that promote insect infestation on the exterior and interior of your home
Clogged gutters also serves as a breeding ground for insects including the West Nile Virus carrying mosquito. Clean gutters are the obvious solution, but keeping them clean year after year can be messy, costly and dangerous.
of is committed to helping you with all your gutter needs. If you have any questions or would like to schedule a free In-Home Quote, call us at or use our convenient links below.
Gutter WarriorTraditional gutter hanging systems can't support heavy loads from ice, snow and damaged trees. And they offer no protection against clogging. GUTTER WARRIOR solves both problems with a continuous gutter hanging and protection system. Ensuring gutters work year-round, no matter how hard it rains or snows.

The strongest hanging system available, GUTTER WARRIOR'S continuous design supports the full expanse of the gutter, protecting your system against damage from heavy snow and ice as well as preventing clogs from leaves and debris.
Leaf Relief Continuous Hanging System with Access Panel.
The patented Leaf Relief Continuous Hanging System with Access Panel strengthens your gutters by supporting them from front to back and end to end. This protects them from common gutter system damage like ladder crush, ice or snow load and warping.
It also keeps leaves and debris from entering and blocking your gutters Now you can keep a close eye on them through our new Access Panel. It's simply a smarter, stronger solution!
Unparalleled Strength - Standard gutter hangers will fail at 357 pounds. The Continuous Hanging System holds up to 858 pounds*
Continuous Hanging System - Standard gutter hangers are spaced, leaving weak spots along the gutter system. The Leaf Relief Continuous System supports the entire span delivering superior gutter strength, stability and durability
Low Maintenance - No more climbing ladders to clean your gutters
Patented Aluma-Perf™ Technology - Keeps leaves, twigs and pine needles out of the gutter. Most small debris is cleared by 6 mph breeze with wet debris removed in 23 mph wind
25-Year No Clog, No Overflow Warranty - Premium guarantee of lasting quality and peace of mind (see warranty for complete details)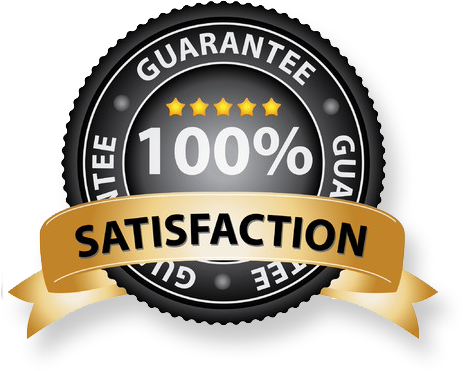 Constant Owner interaction means no project manager or multiple people trying to make decisions.
The highest quality products and with many small details that often go unnoticed by other contractors, let's take your gutter project to the next level.
Quality Control. The owner is hands on throughout the project, if any problems or issues arise they can be dealt with immediately.
Nonstop communication - The key to the success of your project is good communication. And, a big part of communication is listening. From the beginning of a project to its end, our company places a high priority on listening - to you, your needs and wishes.
Warranty - We have the best warranties in the business.
"Everything is designed, but some things are designed well."